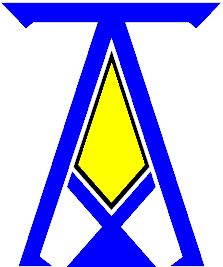 rchery Marshal's Page
Archery Marshal: HL Thomas Fleischacker
E-mail the Archery Marshal at glueckc@yahoo.com.
If email link does not work, please copy and paste link into the address field of your email form.
---
Calontam: Calontir Target Archery Marshal yahoo discussion list.
Many scores are posted to the list.
http://groups.yahoo.com/neo/groups/Calontam/info

Post Message: calontam@yahoogroups.com to post a message to the list.
Subscribe: calontam-subscribe@yahoogroups.com to subscribe to the list.

Calontir Archery Group Facebook page (closed group page. You must request permission to get access to the page)
https://www.facebook.com/groups/565004303551416/

Calontir Archery Score webpage for IKAC scores (may be being replaced by the Facebook page.)
http://www.scores-sca.org/calontir_archery