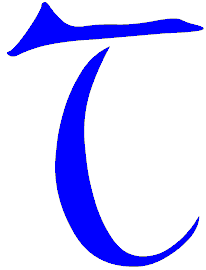 he Dancing Moon
The Dancing Moon is the monthly newsletter of the Shire of Calanais Nuadh.
All files are in Adobe PDF format. Files are large and may download slowly, so if you are on a dial-up or satellite connection, please be patient.
There are two options:
1) Left click and you can read the Dancing Moon on the web or
2) Right click and 'save target as' to save it to your computer.
To receive the Dancing Moon by email each month, please contact the Chronicler.